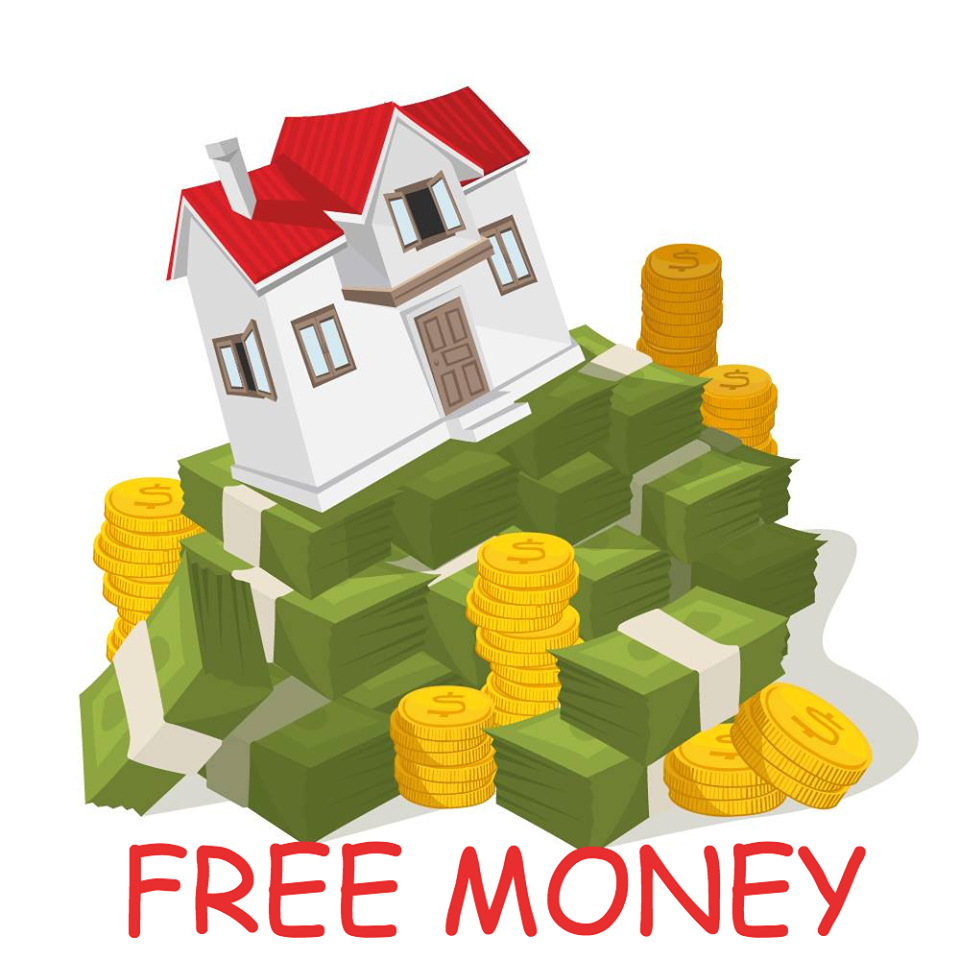 There are many questions that come to mind when you're considering buying a home. With neighborhood information, budgets, taxes, house size and so much more on your mind, there can be a ton of information that slips through the cracks. Among the many reasons it's important to hire a knowledgeable realtor in Phoenix with a team of lenders ready to help, knowing your home payment options is incredibly valuable.
A realtor that knows the Phoenix real estate market well, will have a team on hand to help buyers understand the many options available for down payment assistant programs. One of these programs is called the Home Plus Mortgage Program. This is a perfect option for those who may not have had a way to save for a down payment on a home or may have had to use those funds for something else. Life happens, your car breaks down, you had an injury, you're getting married, we get it! Here's exactly how the Home Plus Mortgage Program works and how you might benefit from it.
What is the Home Plus Mortgage Program?
There's been some misconception in the past about how much money is needed for a down payment on a house. Some say 20-percet, some say 10-percent. The truth is, you really only need about 3.5% to make a home loan work. Of course, there are a lot of other factors that come into play like credit score, home price, and loan term.
The Home Plus Mortgage Program aims to get those with incomes of less than $100,000 into affordable houses. To do this, they offer anywhere from one-percent to five-percent of the home price as a down payment. There is no interest accrual, no repayment necessary. It's free money.
Did you say free money?
Yes, FREE MONEY. If you qualify for the Home Plus Mortgage Program, the loan is completely forgiven after three years. That means that you could potentially be granted almost $20,000!
What's the catch?
In all honesty, there really isn't a catch. There are just a few requirements.
You can't make more than $99,170 per year.
Your minimum credit score has to be either 640 or 660 (depending on the loan).
The maximum home price you want to buy can't be more than $396,680. There are tons of homes in phoenix under $400,000.
Your maximum debt-to-income can't exceed 45%.
You also have to take a homebuyer education course before closing on a house. But honestly, that's more of a benefit than a catch. Anything else you should know about? Yes. You have to live in the home you're trying to qualify for all three years. This isn't a loan for those looking into investment properties.
Who should apply for the Home Plus Mortgage Program?
First time home buyers
If you've never owned a home, you'll likely qualify for more assistance than those looking to just move from house to house. That said, you don't have to be a first-time homebuyer to qualify for this program (or many others).
Those with student loan debt
If you're like many other young people in the nation, it's likely that you've racked up some student loans over the years. Don't worry though, this down payment assistance program acknowledges that people have debt. This is why they allow up to 45% debt-to-income.
Veterans
Those who fought for our nation deserve to live comfortably, which is why this program is designed to be compatible with a VA loan. In fact, veterans can likely receive one-percent more depending on their standings.
If you forgot to budget for closing costs (or other expenses)
Believe it or not, this happens all the time. You've been hunting for your dream home, you perfectly detailed your budget, but a significant number just jumped up to surprise you! This loan is meant to cover the down payment and an experienced realtor might be able to negotiate any closing costs you might face. This could get you into a house with very little to no money out of pocket on your end.
We get it. There's a LOT that goes along with the home buying process, not to mention the rest of life's stresses like car ownership, family time, and personal health. That's why we have a great team of people ready and eager to help you through the entire process. Besides, you can argue with FREE MONEY? Are you interested in the Home Plus Mortgage Program or curious to see if another assistant program might be right for you? Contact us today for all of your Phoenix real estate needs.