Fall in Phoenix is a bit different than many other U.S. cities. While some people enjoy the temperature drop to sweater-weather and the changing leaves, here in Phoenix, we appreciate double-digit temperatures and cooler mornings. That said, fall in Phoenix is one of the best times of years. It indicates that paradise is just around the corner. Other states' residents are buckling down for intense cold and snow, while Phoenicians happily dust off their golf clubs and patio tables.
Fall also signifies the start of the holiday season and Halloween celebrations are being planned to kick it off. Trick-or-treaters in Phoenix don't have to worry about finding long-sleeved costumes. Any home with a backyard or patio is large enough to host the perfect Halloween celebration. Here are some Halloween events in Phoenix not to miss this year!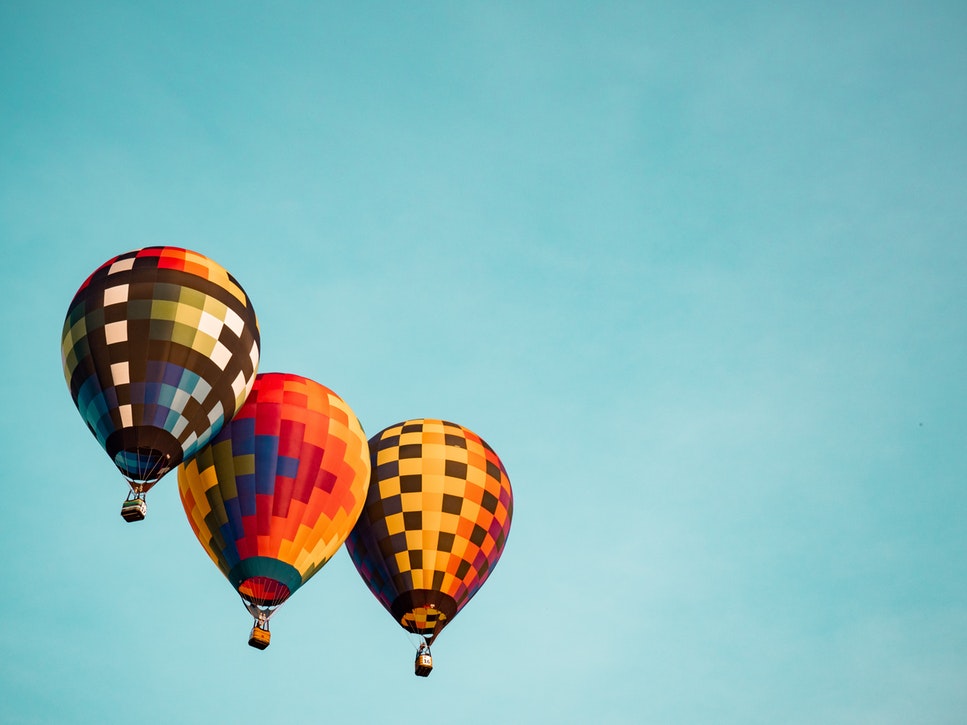 Salt River Fields Balloon Spooktacular
For the seventh year, colorful hot air balloons will decorate the Salt River Fields in Scottsdale. This event is perfect for families looking for an all-inclusive night of fun. Admission is only $15 for adults and $10 for children, which allows guests access to balloon rides, trick-or-treating, delicious food, and much more!
Because Halloween is mid-week this year, this event gives families the chance to try out their costumes the weekend before. The event hosts three different costume contests: best family/group costumes, best child costume, and best adult costumes. Be sure to join the fun on Friday, October 27th and Saturday, October 28th from 5 p.m. to 9:30 p.m. This event is one not to miss!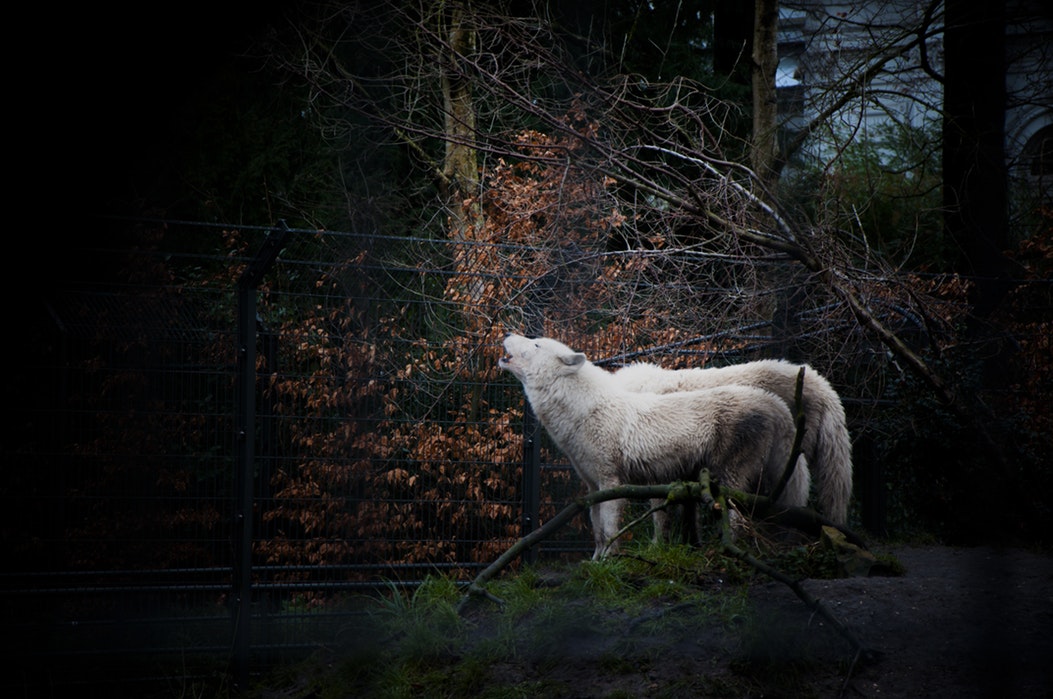 Howl-O-Ween at the Phoenix Zoo
Tricks or treats is the theme of this Halloween event at the Phoenix Zoo. Whether you're in for a scare or just in for the fun, this event has activities and attractions for the whole family. There are spooky attractions, like the House of Hazards, where visitors can venture through a horrifying construction zone. Don't fret though, if you're more interested in the costumes and candy, the zoo also features merry activities, like the Mermaid Photo-op, where you can take a photo with a real-life mermaid!
This event runs from 6 p.m. to 10:30 p.m. on October 26th and 27th. The admission cost is $9.95 for zoo members and $12.95 for everyone else (children under 2 are FREE). Of all the Halloween events in Phoenix, this one has over 20 activities and attractions for children and parents alike, so there's no worry about running out of fun! Check out their website to purchase tickets and see all the other events at the Phoenix Zoo.

OdySea in the Desert Halloweekend
If you've yet to visit this massive complex in Scottsdale, this year's Halloween events in Phoenix is a perfect opportunity. There are multiple attractions, including the largest aquarium in the Southwest, and each is hosting a unique Halloween event.
OdySea Fall Festival
This event includes fun and games for the whole family, featuring the annual costume contest. Following suit with the Salt River Fields Balloon Spooktacular, there are three different contest sections, all with unique prizes. There are also inflatable attractions, games, character meet and greets, and of course, trick-or-treating. This event runs from 5 p.m. to 8 p.m. on October 26th, so pack up the family and head on down!
OdySea is also having a two-day event, October 26th-28th. Go join them for the A-SCARE-IUM event for trick – or - treat trails, Professor Slithers & his Creepy Critters, Fishabod Crane haunts the Deep Ocean, and watch ghostly divers dive into exhibits throughout the aquarium. All of these activities are free with admission.
Mysterious Mansion Mayhem
This Halloween event is just like driving down Candy Cane Lane during Christmas, but just a little bit spookier. If you are looking for something free to do with the family or friends I would recommend going to the City of Maricopa, where residents decorate their homes in high hopes that they win the competition. Yes, that is right a Mansion Mayhem decorating competition with judges and all. Come see some homes with the spookiest props and some scary scenes in residents' front yards.
Cave Creek Wicked
This is the perfect event for parents who want to let loose a little but still experience Halloween with their children. From trick-or-treating, arts and crafts at the Frontier Town, fire and police fun, games, and haunted houses, there are activities all day long.
Now for the parents to let loose there is a pub crawl at multiple saloons throughout cave creek, these saloons will have staggered costume contests, specialty themed Halloween cocktails, and prizes for those lucky winners. Make sure to get in some time with your children before heading out to the pub crawl and to be safe!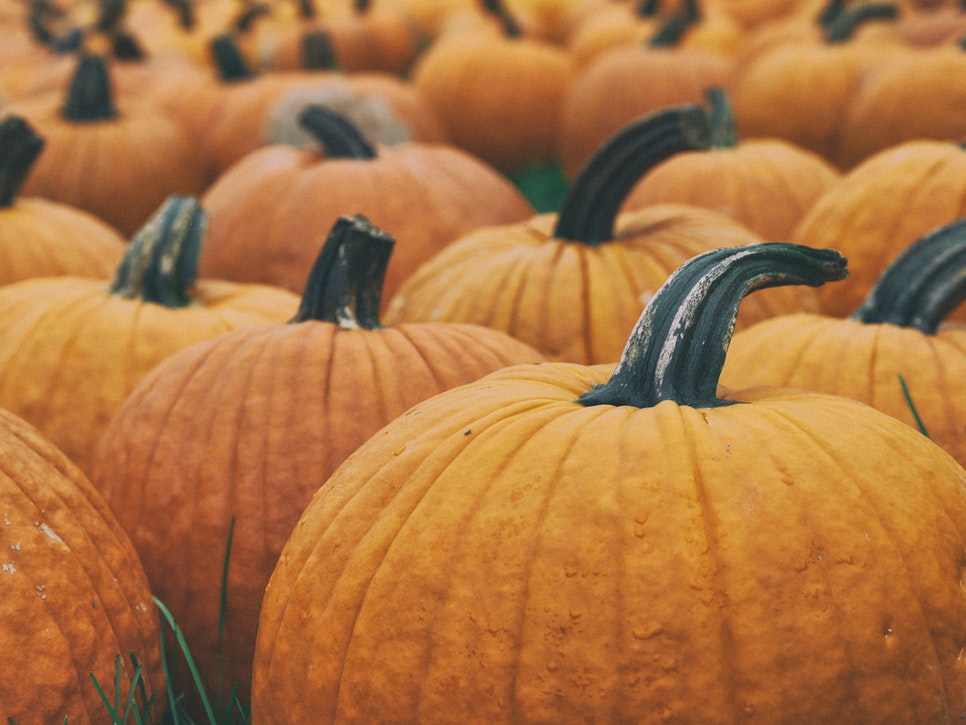 Enchanted Pumpkin Garden
Head out to Carefree to experience some artsy pumpkin carvings. This pumpkin garden will be featuring Pumpkin sculptures from the artist, Ray Villafane. This event is a self-guided tour that takes you through Villafane's imaginative village filled with a cast of enchanting characters. There is a live pumpkin carving demonstration that takes place on certain days. You can find more info on the event calendar here.
Zombie Walk – Downtown Phoenix
Where are all my Zombie lovers at?! Join the Zombie Walk in downtown Phoenix and walk in the parade with the undead. Aside from the parade, there will be kids zones, live bands, costume contests, and food trucks. Can you pull off your best Zombie costume?
2018 Halloween Events in Phoenix
Be sure to check out at least one of these Halloween events in Phoenix for you and your family. There are so many options to choose from. Have a Happy Halloween!!